*RE-ACCREDITED 'A' GRADE AT 3.28 CGPA BY NAAC * RECOGNIZED BY NCTE & UGC UNDER SECTION 2(F) & 12(B)
* COVERED UNDER 95% DEFICIT GRANT-IN-AID SCHEME BY GOVT. OF PUNJAB
* PERMANENTLY AFFILIATED TO G.N.D.U. AMRITSAR
Centre of Preparation for Competitive Examination Conguratulates all those student teachers who have qualified PSTET held on January 19, 2020. Best wishes to all our proud students.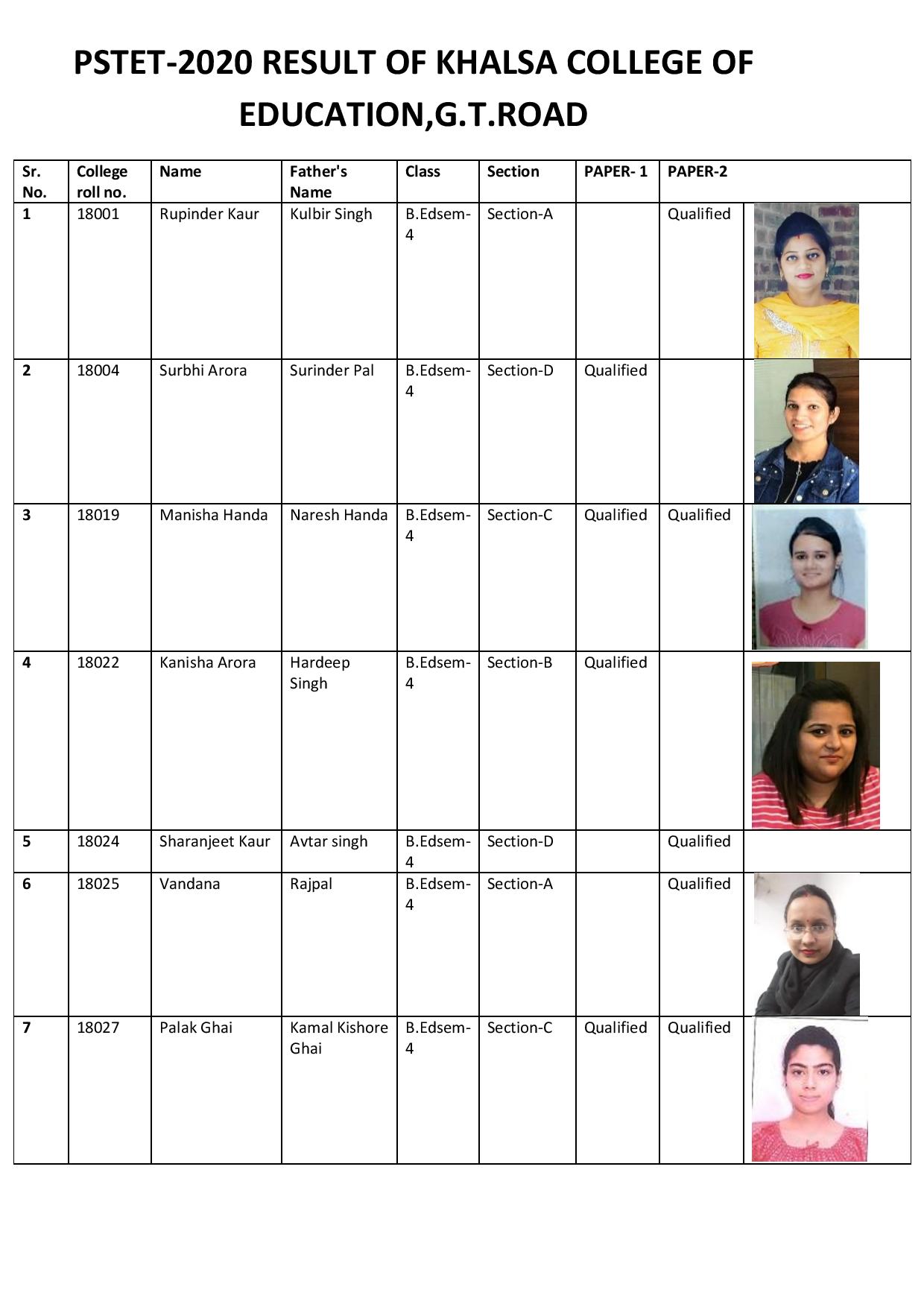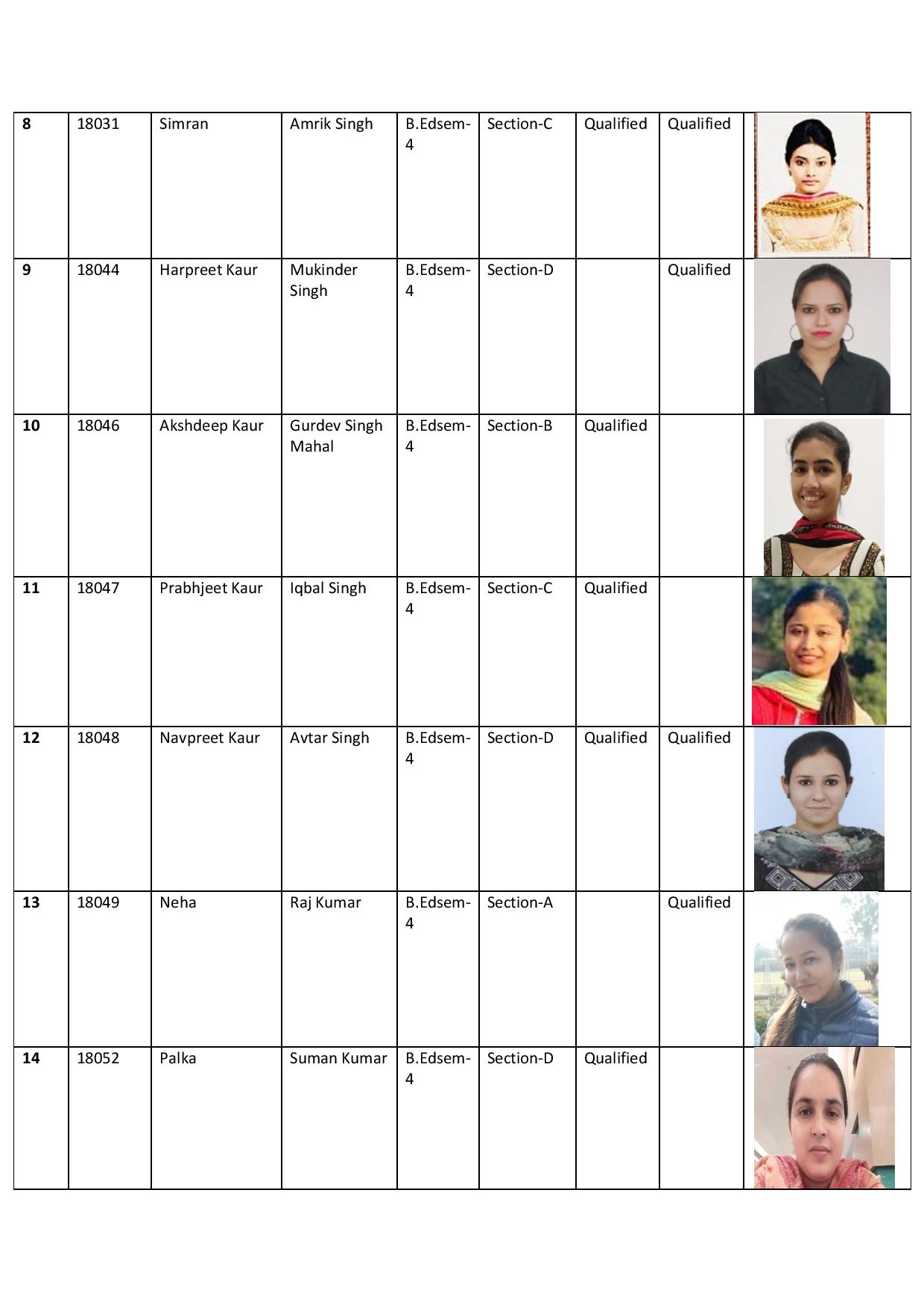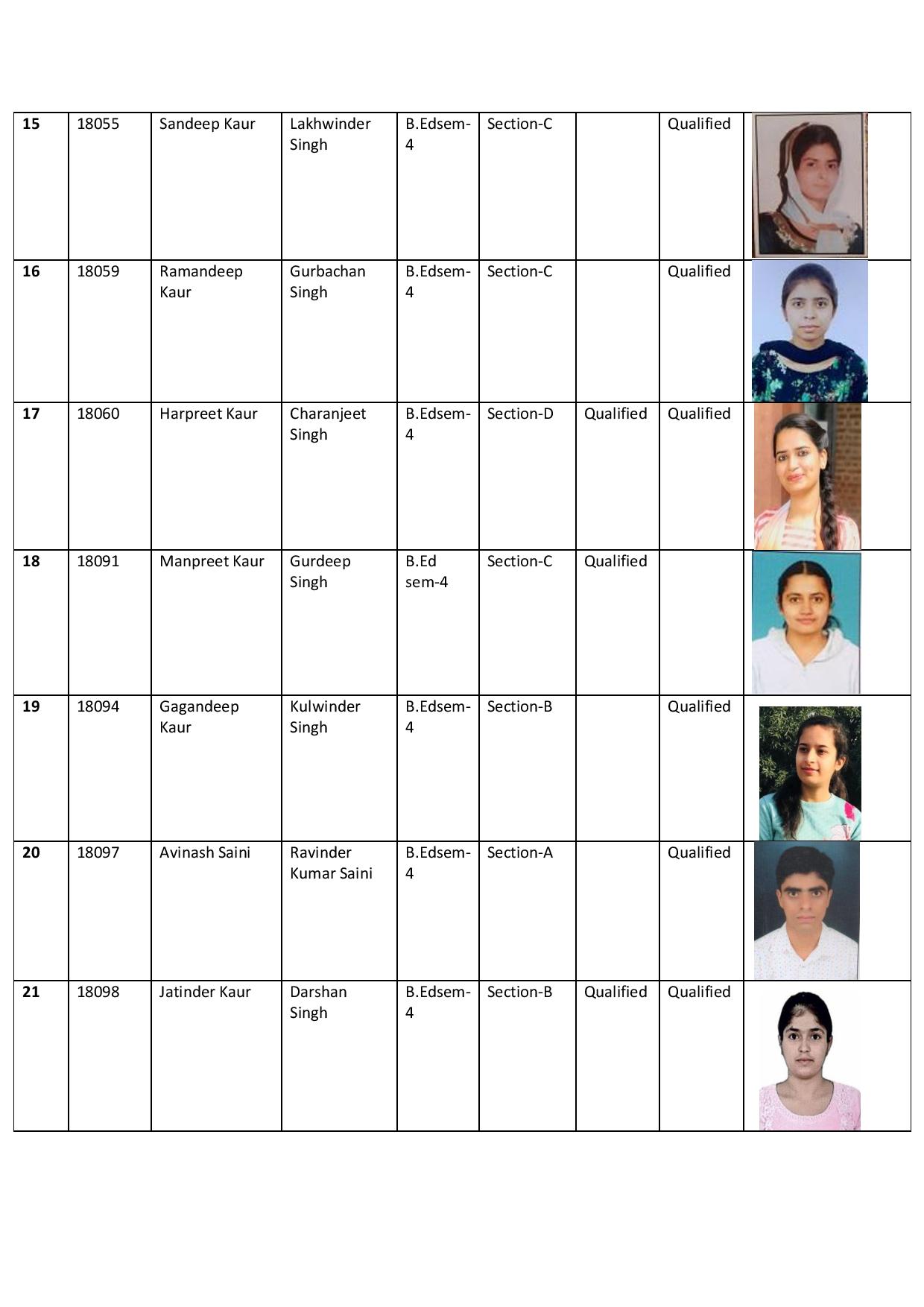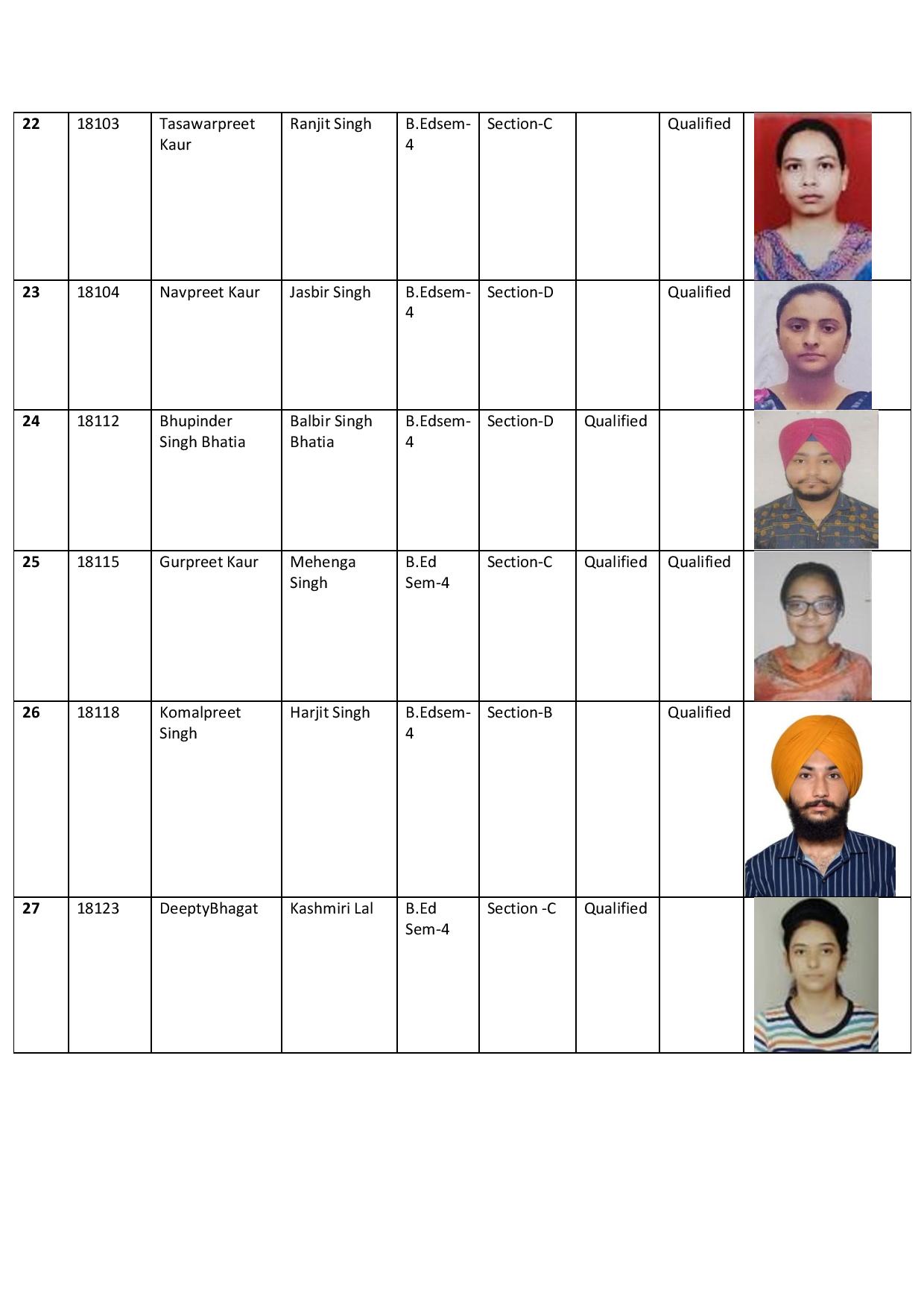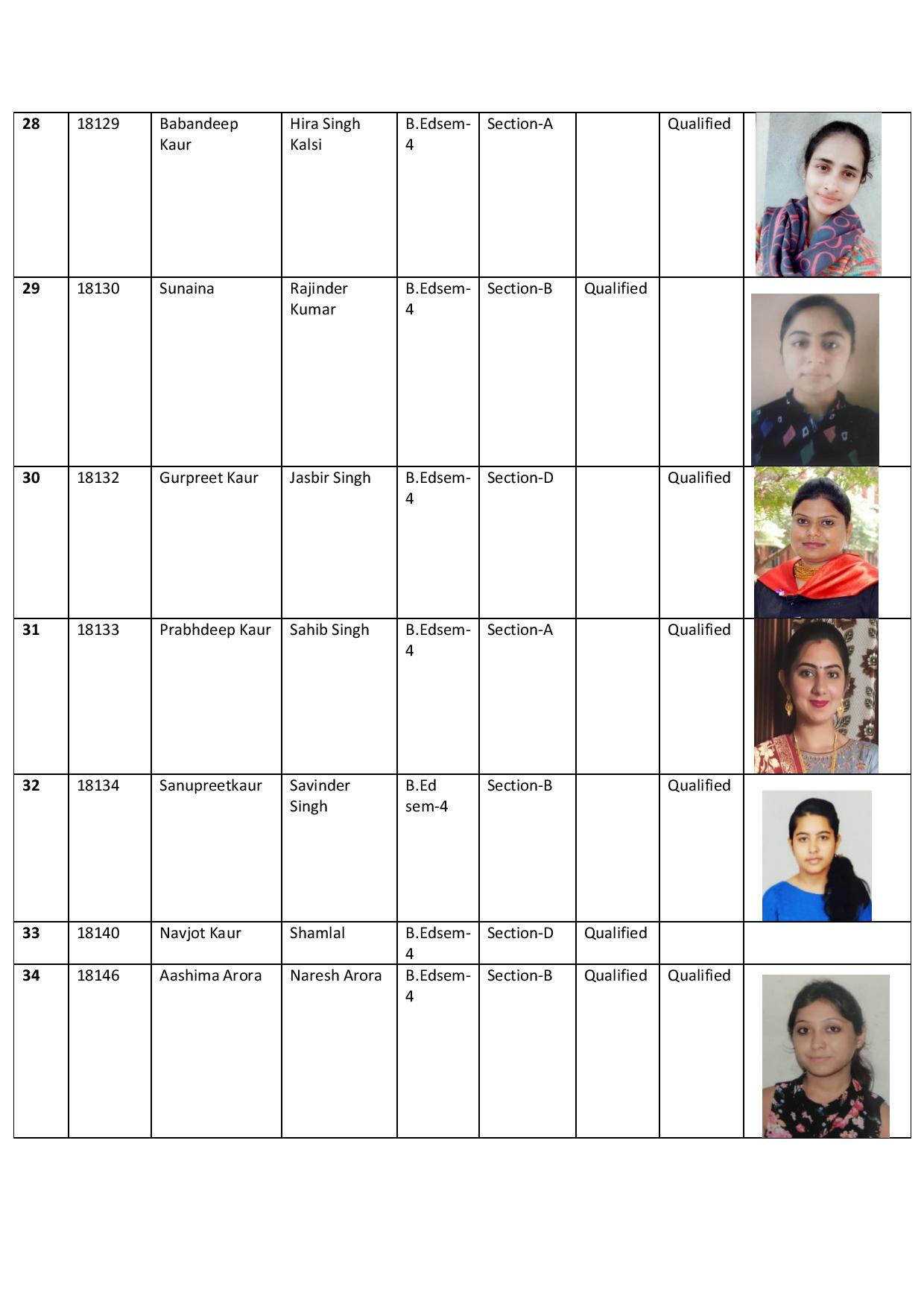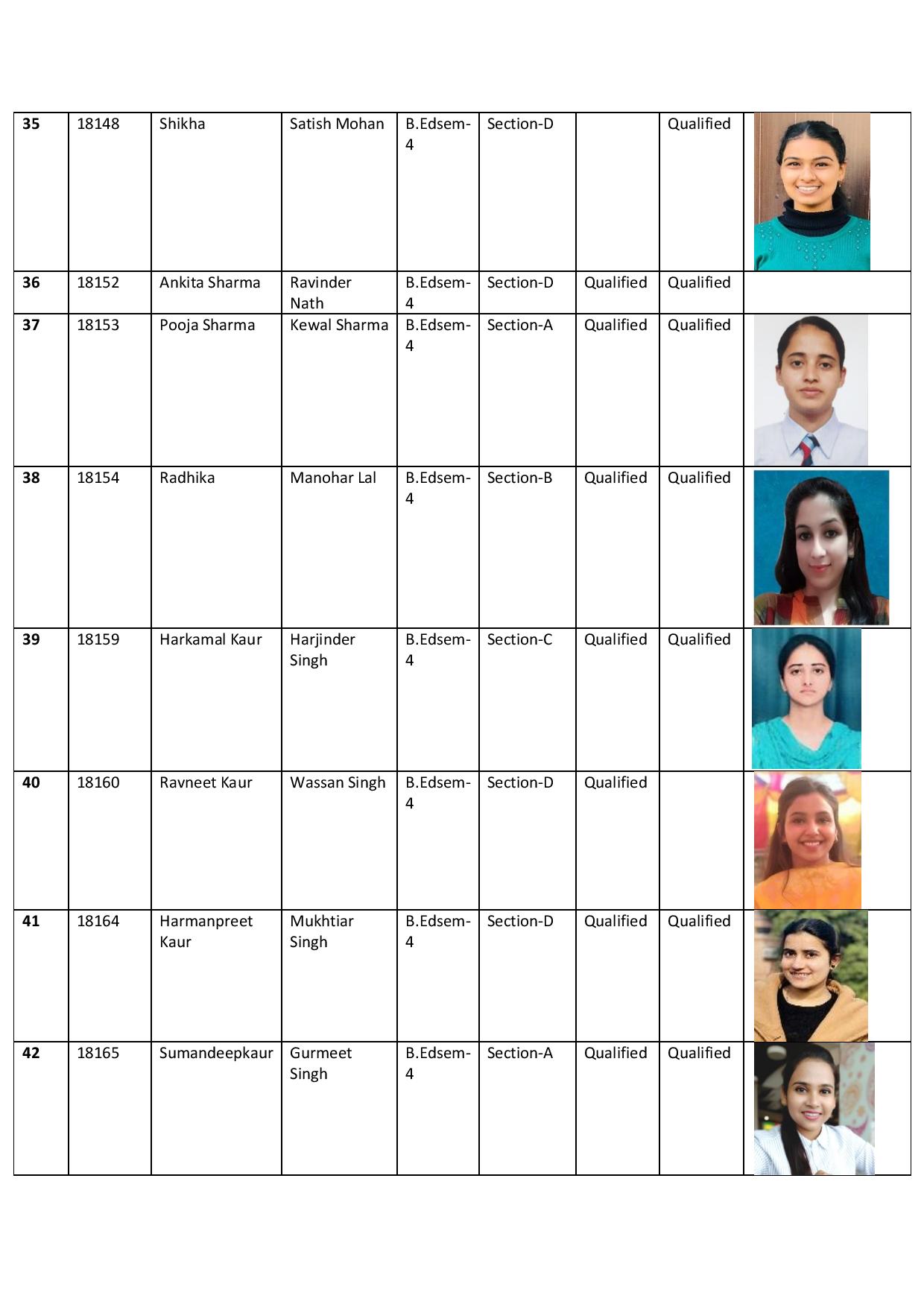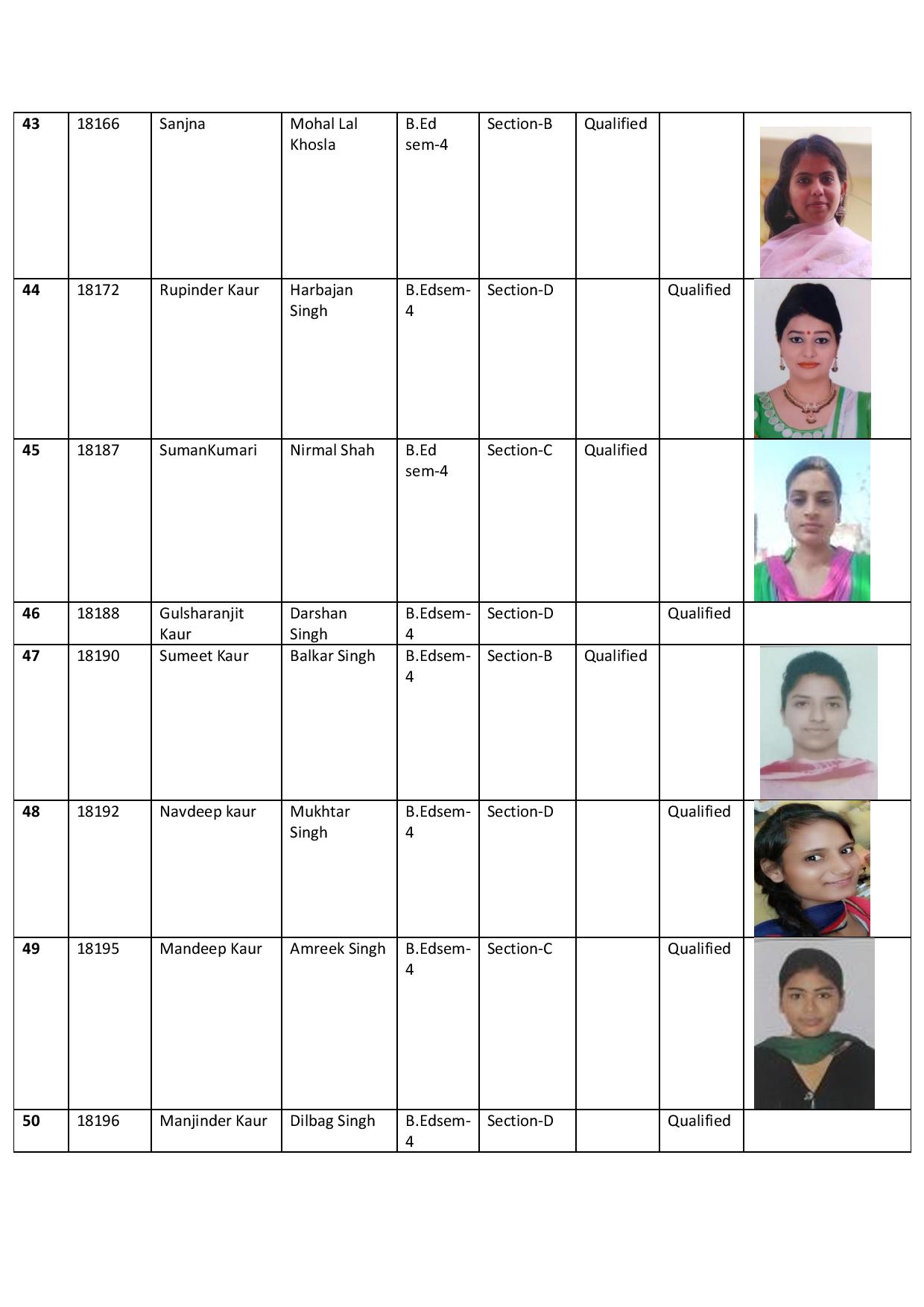 ---